Enrollment for the 2019-20 school year is closed. No late applications are being accepted at this time.
Be Part of Braum's Book Buddy Program
Generations of children have developed a love for reading through the tireless work of their teachers and possibly with a little help from the Braum's Book Buddy program.
What Is Braum's Book Buddy Program?
Braum's Book Buddy is a reading incentive program for children in the 1st, 2nd, 3rd, 4th and 5th grades. Each child can earn up to six Braum's ice cream treats per school year just by reading, and it is free to participate in the program!
The program begins in October and lasts through the school year. Teachers distribute Braum's Book Buddy booklets to their students and then monitor book reading by placing a Book Buddy sticker in the student's booklet for each book read. When a student has read six books, the teacher rewards the student with a coupon for a free treat from Braum's!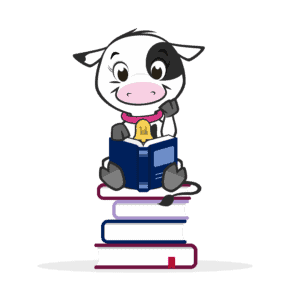 How Can My School Participate?
The criteria to participate in Braum's Book Buddy include the following:
Public school, private school or homeschool with 1st, 2nd, 3rd, 4th or 5th-grade students.
School MUST be located within 30 miles of a Braum's Ice Cream and Dairy Store, NO EXCEPTIONS!
Participation is on a first come, first serve basis. Once supplies run out, we cannot accept any more schools.
Please only have ONE representative from each school fill out an application. Multiple submissions for a single school will ALL be rejected.
How The Program Works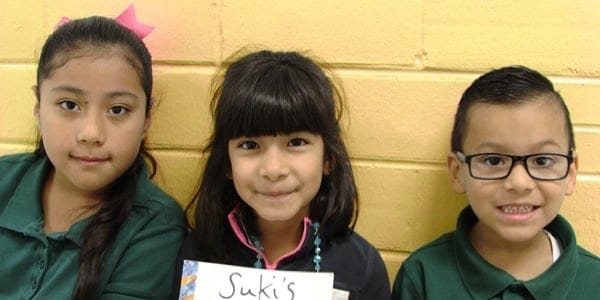 Braum's will provide each school with one Book Buddy Booklet per student, one sheet of stickers per student, and one Wall Chart per 25 students to track classroom progress (upon request at the store).
Only 1st, 2nd, 3rd, 4th and 5th-grade students can participate in the Book Buddy program.
Students will earn a sticker for every book read. Once he or she has read six books and earned six stickers, the teacher will present the student with a Braum's prize coupon.
Each student can earn up to six coupons throughout the school year.
Prize coupons for each student include two Single Dip Ice Cream Cones, two Small Soft Frozen Yogurt Cones and two Single Dip Sundaes. Students can redeem coupons at any neighborhood Braum's Ice Cream and Dairy Store by June 30, 2020.
Important: The prize coupon is only valid once the teacher fills out the coupon with the child's name and the school name, and teacher's signature.
Your Book Buddy Supplies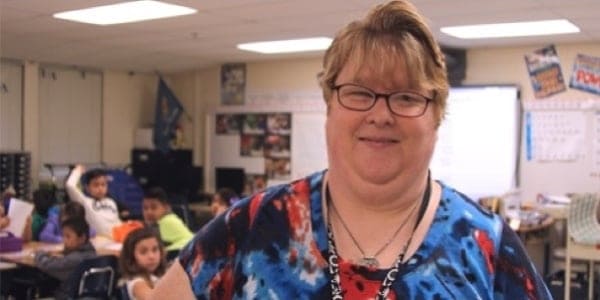 During the enrollment period, ONE representative needs to fill out the form below with the proper number of students for in 1st-5th grade in the entire school. Individual classrooms will not be accepted. (If enrollment is closed, the form will not be available)
Once the enrollment period closes, we review the applications and send out acceptance/rejection notices within two weeks of the enrollment deadline date.
There is only ONE distribution of supplies. They are NOT available through the year. Please make sure your student count is correct on the forms.
Public/Private Schools will pick up Book Buddy supplies at a local Braum's.
Home School supplies will be mailed directly to the home this year. However, if you are a homeschool group with more than 50 children participating, please fill out the public/private school form and choose a store for pickup. We will not be mailing orders larger than 50.
Supplies will be ready for pick-up after October 1. The store manager will call when your supplies have arrived. Please do not call the store.
How Does My School Sign Up?
Enrollment for the 2019-20 school is closed. We are not currently accepting any late enrollments.
For any other questions about Braum's Book Buddy reading incentive program, email our Book Buddy team at bookbuddy@braums.com.